Contact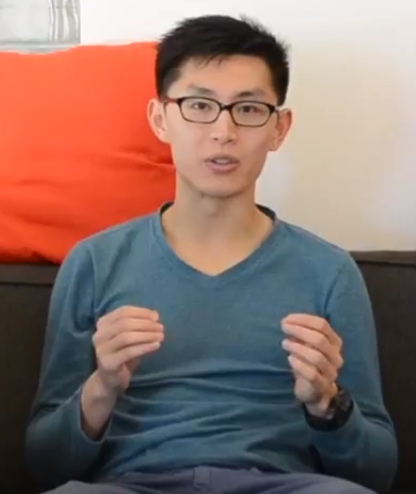 If you would like to get in touch with me regarding possible partnerships, investments, or media inquiries, please reach out to me below.
Phone: (512) 573-909 one
Email: jwu @ u.northwestern.edu
If you're in Chicagoland, feel free to drop by Evanston for a coffee or beer!
Please do not solicit or advertise me about unrelated products or services, thanks.